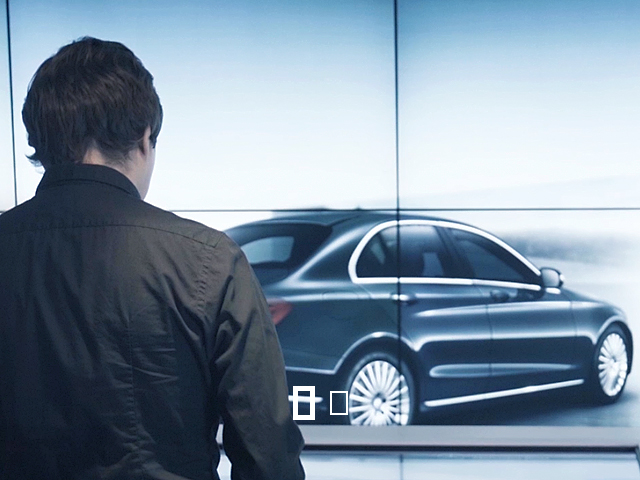 Background
For almost 70 years, during the period of the Soviet Union, Russians could not express their individuality. But after the fall of the regime, there was a rush to make up for lost time. An emerging, dynamic consumer became a new target for Mercedes' modern image: independent, connected, ready to express their individuality. Our task was to overcome the brand's old image in Russia - perceived as a car only for old rich people - by connecting with the new audience, showing them that Mercedes has a car that can fit every person's individuality.
Idea
We created an immersive brand experience at the Mercedes me in the heart of Moscow: The "E-Motion" employs technology that analyzes the personality and emotions of each guest based on their facial expressions, suggesting a unique car model according to their results. Guests can edit the details of a car, locate the nearest dealership, and book a test drive right on the spot.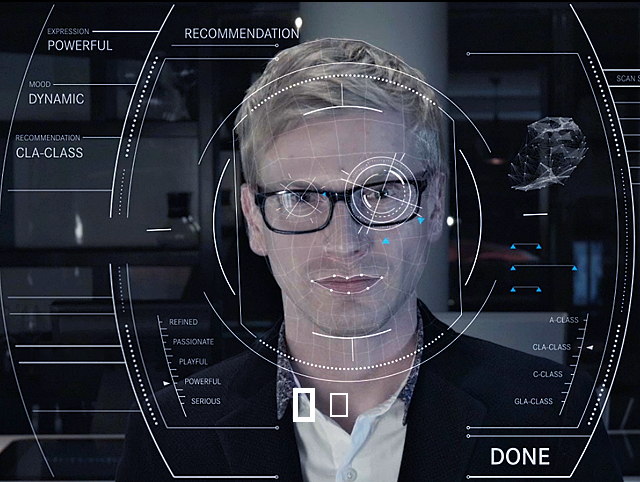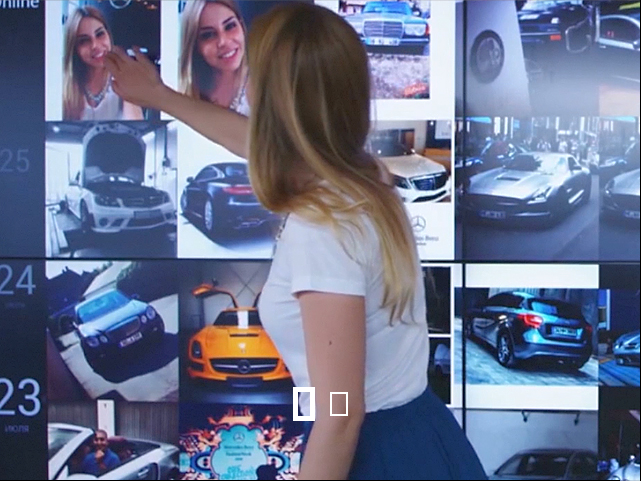 Results
After the first month following the opening of the cafe, 2.435 people experienced the E-Motion, resulting in 328 test drive bookings. It generated more than $100,000 in earned media. And it marked the beginning of a new individual communication approach with our consumer in Russia.